Polly Dunbar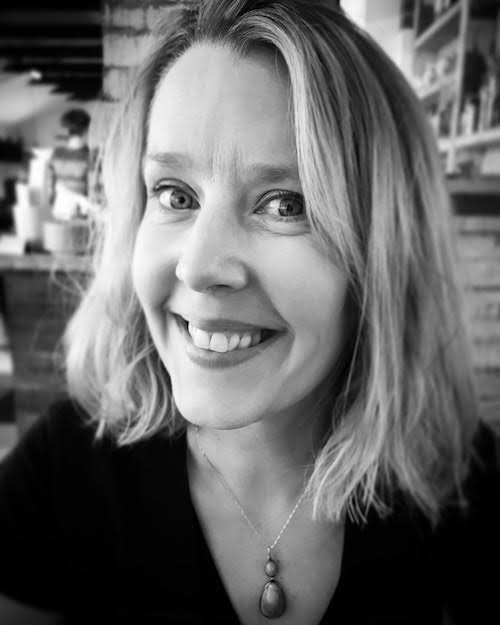 Polly Dunbar is an award winning author/illustrator; she has created many much loved books for children. Polly spent her teenage years in Norwich. She completed a foundation course at Norwich School of Art and then went on to do a degree in illustration at Brighton University, graduating in 1999.
Polly's most well book is Penguin and her book series Tilly and Friends was adapted for CBeebies. She has also collaborated with many authors including her mother, Joyce Dunbar. She has also worked with David Almond, Ramond Antrobus and most recently Michael Morpurgo.
When not illustrating, Polly loves to make puppets, she co-founded Long Nose Puppets, a Brighton based children's theatre company. They have made many successful adaptations of books and regularly tour the UK.
The pictures in this exhibition are monoprints, each piece is a one off. The image is painted onto a metal plate and then run through a printing press on to damp paper. Once the print is made she often works into it with crayon, collage, spray-paint or pen.
Polly's recently moved from Brighton to Beccles with her partner Dom and two young boys Sonny and Cody.
James Mayhew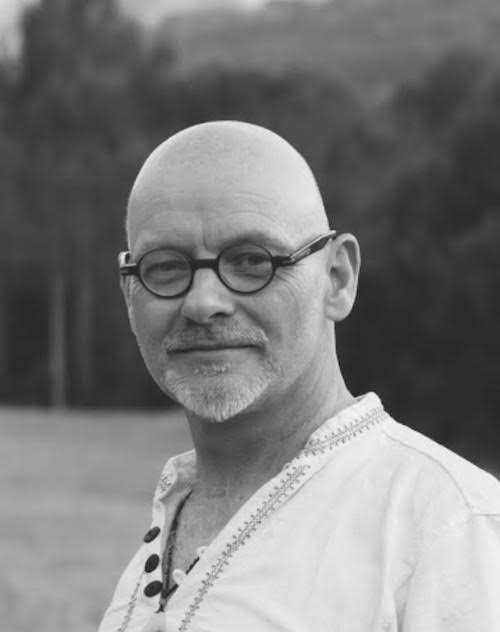 James has been creating books for children for 30 years. He loves experimenting with different techniques and finding just the right approach for each new project. He has published over 70 books, including the Katie series, Ella Bella Ballerina, Mouse and Mole, Mrs Noah's Pockets and Gaspard the Fox. James also works with a variety of orchestras and musicians, presenting concerts that combine music and art, created live on stage, at venues including the Royal Albert Hall. He currently lives in Suffolk, where he grew up, and where the skies and light are perfect for artists.
Marie Noëlle van Berkel-Chargois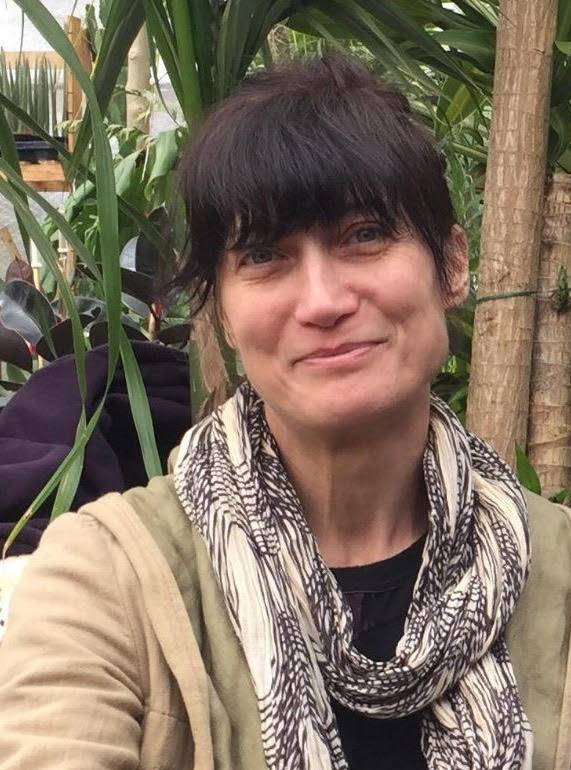 Art lived in my head for a long time before I brought it out into my daily life.
After a foundation course in London, I went on to study Fine Art Printmaking at the Norwich School of Art and Design (now NUA) where I furthered my love for all things printed in general, etching in particular. After a long spell devoted to raising a family I have returned to a regular art practice with renewed energy and a clearer vision of what I intent to create.
My images originate from the land of fairy tales, of myths, of distorted childhood memories and persistent dreams.
From the recesses of my mind I extract the remnants of these stories and extrapolate, distort and reshape them into an ambiguous narrative, where my characters live in a crepuscular world in a seemingly eternal state of unstable equilibrium.
Through the long process of printmaking the images have time to acquire a life of their own and my characters are given a chance to escape their fate.
Kerry Timewell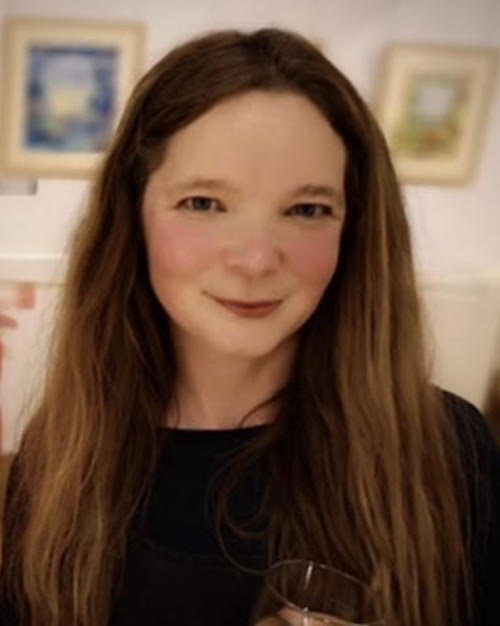 I am a figurative fine art Illustrator living and working in Bungay.
My love for painting has taken me through art schools and, through pre-school children's books, into publishing houses (working with Random House/Parragon/Marks & Spencer/ Sainsbury's) I have developed a new approach to illustrating with my paintings all designed to tell a story through the eyes of the characters.
Storytelling using children's folktales help my characters create the perfect mood.
It's all in their eyes!
---