Halesworth Gallery
Sarah Cannell
Lorry Cudmore
Images from meet the artist - Wednesday 30th May 11 to 4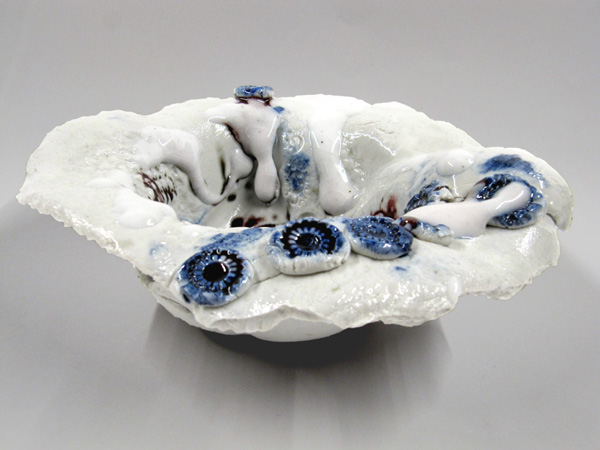 My work reflects my interest in the natural world. I am drawn to the textures, shapes and colours found in dry stone walls and natural rock formations. I am fascinated by the shapes and patterns formed by erosion in land and seascapes: the wild, uncontrollable and chaotic often resulting in a moment of meditation.
I work mainly with four different clays: black chunky, p2 porcelain, golden harvest (no longer available so looking for a replacement) and toasted stoneware. I press mould, hand build and throw to create each piece. I fire mainly in gas reduction but also in wood and raku when possible.
Abigail Phang Gung Fook
Meet the artist - Saturday 19th May 11am to 3pm
We are pleased to announce that Abigail is one of 25 artists shortlisted for The Ashurst Emerging Artist Prize 2018. Abigail has also been shortlisted for The Collyer Bristow Graduate Award 2018.
My work is about intimacy and my emotions, it describes the multiplicity of my family life I am capturing the essence of love and the importance of family and their home space. My work captures the hilarity and high spirits of my family. The works are my interpretation on contemporary culture. The topics I choose to paint are important to me they are intrinsically linked to who I am today.
This body of work examines the impact of being online and the necessity to be contactable at all times and as a mother how frustrating it can be. The millennial generation are reliant on their mobile phones, social media and other devices. They are online engaged in another world, whilst sitting next to you. This collection of work describes my two eldest sons living their lives through their devices. I have a sense of being ignored, being invisible and a frustration at the dominance of the mobile phone and social media in our lives.
It is the age of information overload a mode of expression that has become ubiquitous. It is not considered narcissistic, it has become normalised in our society. It is often easier to text the boys to get a reply to a question or to gain their attention. Continuous use of their mobiles is a distraction, time which could have been used for something more productive. Are they emotionally attached to their phones? The phone becomes the first thing they touch when they wake up, and the last thing they read before going to bed.
Find out more at www.phanggungfook.com
Installation Day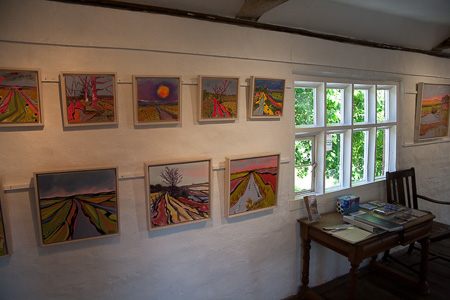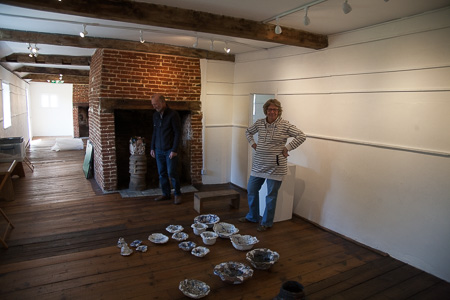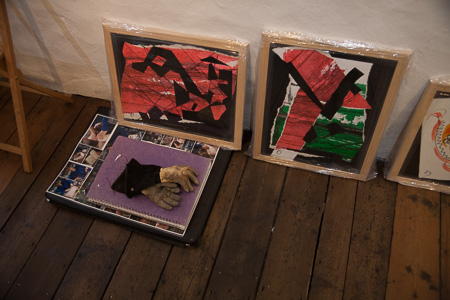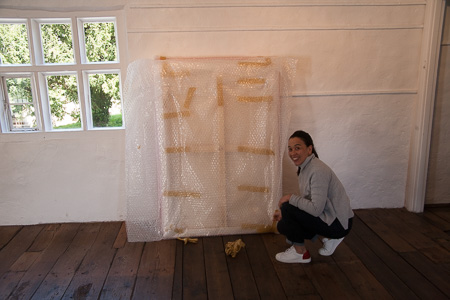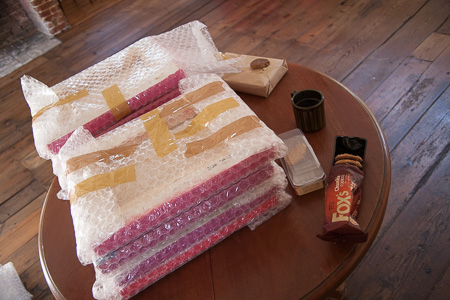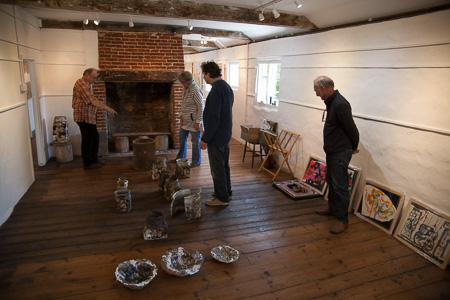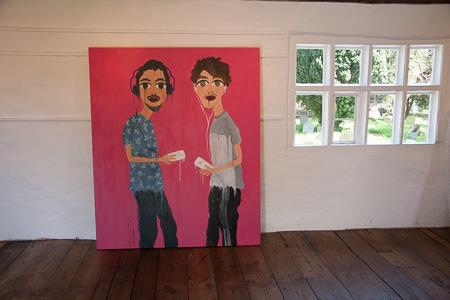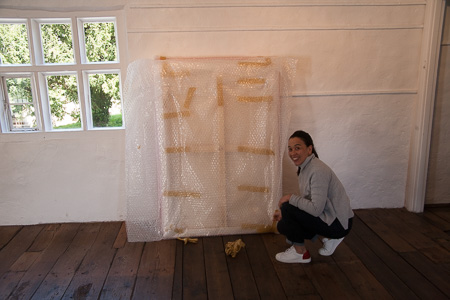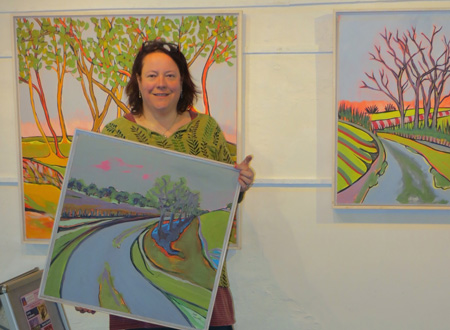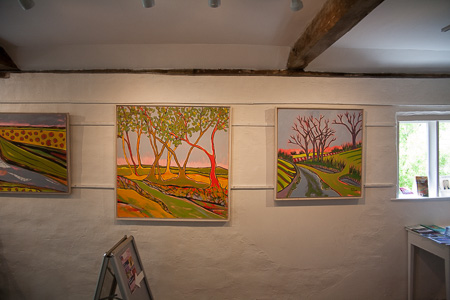 Preview Party Photographs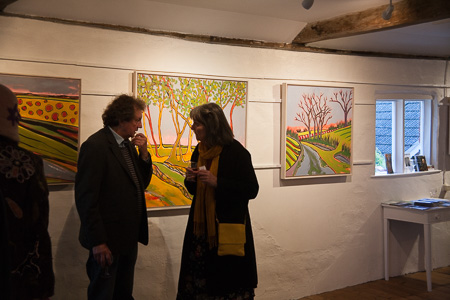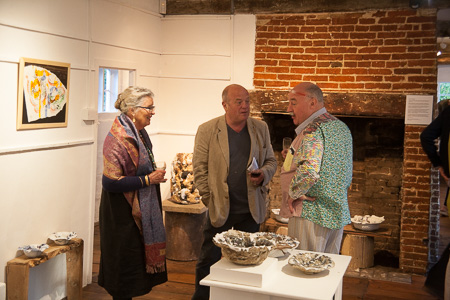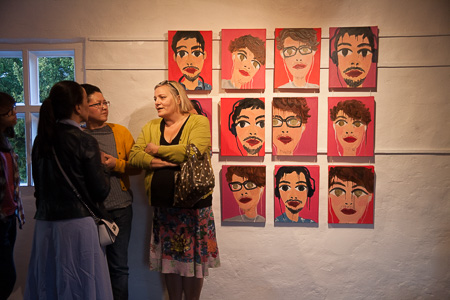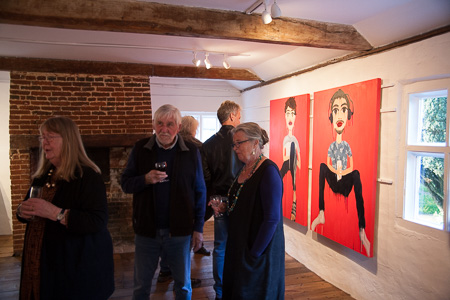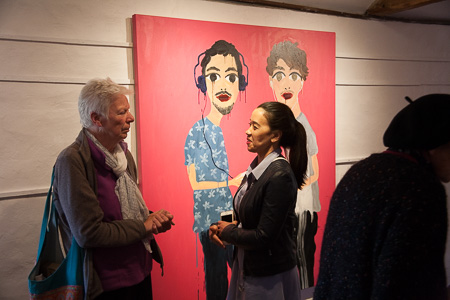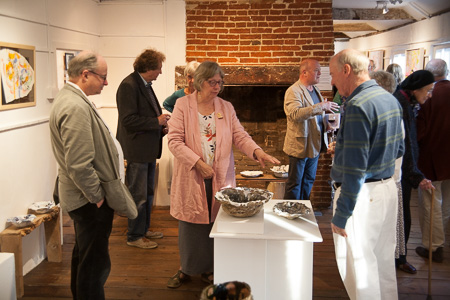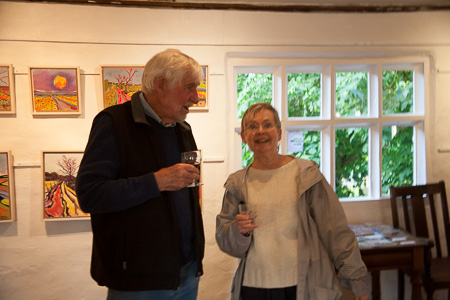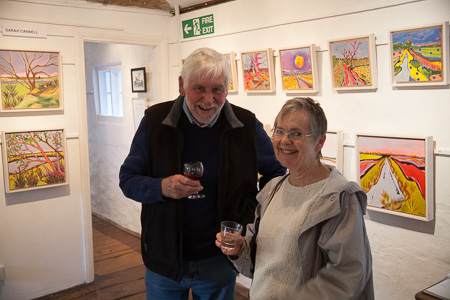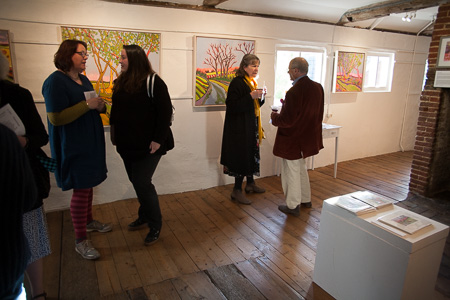 Meet Lorry Cudmore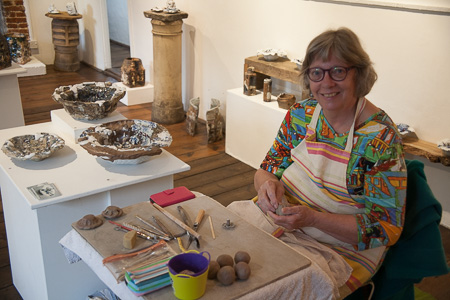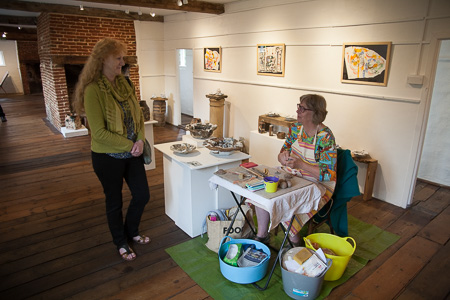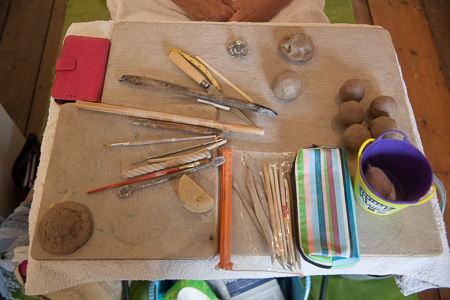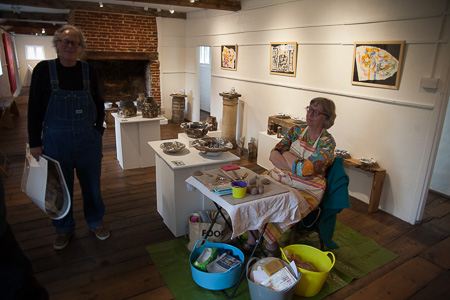 Meet Sarah Cannell
SHOW ONE
BACK TO TOP
SHOW THREE